The return of Taboo Tuesday, will we see? Its been 13 years the first Taboo Tuesday event took place!
WWE was reportedly looking to bring back some of their old pay-per-view events after the brand extension in 2016. Eventually we had seen the return of PPV"s like BackLash and No Mercy. We might see another old PPV concept, Taboo Tuesday being brought back, if this story from PWInsider is anything to go by.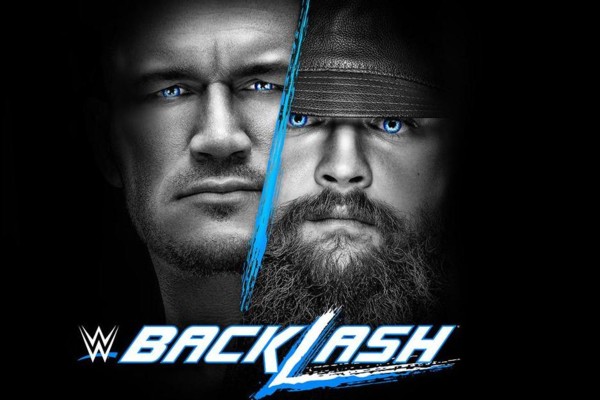 The debut of the Taboo Tuesday was in October 2004 by WWE and it was held again in the following year. WWE rechristened it as Cyber Sunday, with the first one taking place in 2006 and the last in 2008 in Phoenix, Arizona, this was after the first two Taboo Tuesday shows.
Fans were allowed to vote online in order to determine certain aspects which could affect the outcome of a match such as what stipulation should a atchm have or which opponents a wrestler would face in the given match. This is what the pecularity of Taboo Tuesday/Cyber Sunday is.
With the United States Patent and Trademark office on 24th July, WWE has registered to trademark the phrase 'Taboo Tuesday' according to a report by the PWInsider. The following are the preferences:
"Entertainment services, namely, a show about professional wrestling; entertainment services, namely,the production and exhibition of professional wrestling events rendered live and through broadcast media including television and radio, and via the internet or commercial online service; providing wrestling news and information via global computer network; providing information in the fields of sports and entertainment; fan club services, namely, organizing and staging events with wrestling fan club members; providing online newsletters in the field of sports entertainment; online journals , namely, blogs in the fields of sports and entertainment."
Along with the 'Big Four' which are dual-branded, WWE allotted both RAW and SmackDown with their own brand-exclusive PPVs. WWE had revived some of their old Pay-Per-View main shows such as BackLash and the potential addition of the Taboo Tuesday might would continue its practice.