When wits in mind…it does come to Cena !
Praising the addition of 16-time World Champion John Cena to Team SmackDown for the men's 5-on-5 Elimination match at the Survivor Series PPV, yesterday, WWE SmackDown Live Rusev sent out the tweet below sarcastically.
Also Read: At the WWE House Show…Samoa Joe joins The Shield !
Congrats to my friend John Cena who qualified for the survivor series fair and square…… go get them TIGER

— Rusev (@RusevBUL) November 8, 2017
In a light hearted fashion using Twitter, john Cena responded to Rusev:
Is my once solid friendship with Honest Rusev and Angry Rusev now in question? #RusevDay съжалявам за моя приятел

— John Cena (@JohnCena) November 9, 2017
Rusv (w/Aiden English) lost a match against Randy Orton, on the latest episode of SmackDown Live, it simply means that for Survivor Series in the men's 5-on5 bout, he would not get the final place on Team SmackDown.
John Cena would be the fifth member of their brand at the PPV against RAW, as it was then announced the next day by SmackDown Live Commissioner and Team SD Live Captain Shane McMahon.
Further proving #SDLive is the superior brand, I'm happy to announce @JohnCena will be the 5th member of Team Smackdown at #SurvivorSeries.

— Shane McMahon (@shanemcmahon) November 8, 2017
It came as a shock to many fans with the news about Cena being included as part of this match, for the scheduled Survivor Series main event between Universal Champion Brock Lesnar and now former WWE Champion Jinder Mahal as it was heavily rumored that he was going to be the special guest referee.
Also Read: At the WWE House Show…Samoa Joe joins The Shield !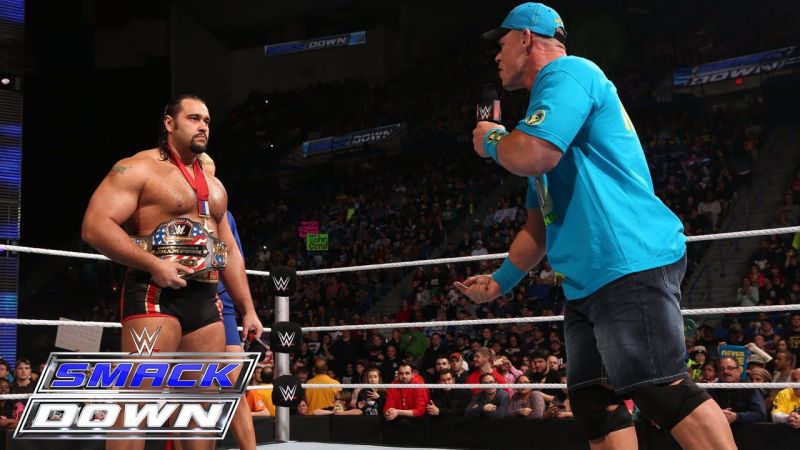 Jinder Mahal lost his title to AJ Styles on Tuesday's SD Live episode, and Cena is now actually wrestling at the PPV. According to Dave Meltzer, WE chairman Vince McMahon apparently made the cretive changes to the card.
Many times in the past, john Cena and Rusev have feuded with each other in WWE. They faced each other back in July at the Battleground PPV in a flag match.
Since September's RAW No Mercy PPV, when he took on Roman Reigns in  losing effort, Cena who is a free agent within WWE has not wrestled in the company.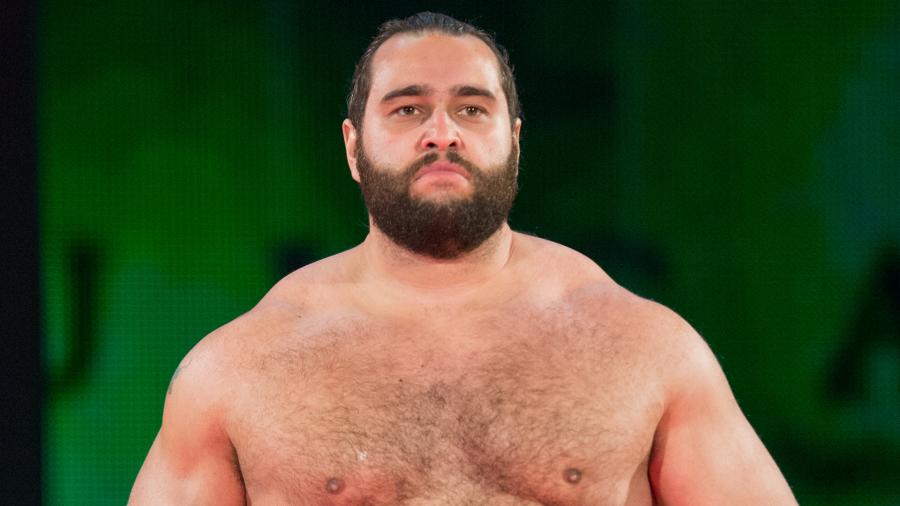 As he continues to go further in the direction of a Hollywood career, filming for multiple future movies, Cena has been on a hiatus from the company.
By citing the fact that Cena had not 'qualified' for Team SmackDown 'fair and square', Rusev humorously critised Cena in his tweet, who called his 'friend'.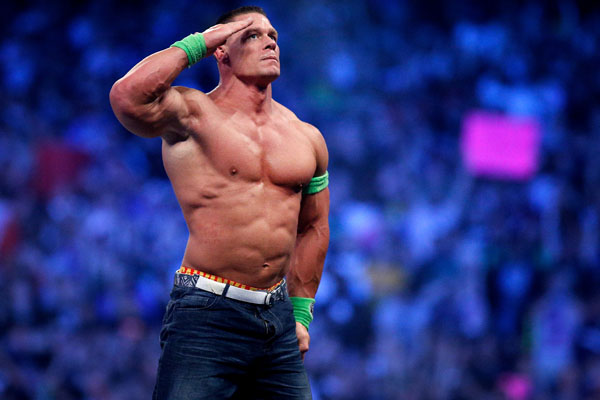 Jokingly asking if his 'once solid friendship with Angry and Honest' Rusev was now in question', accompanied with #RusevDay as Cena played off Rusev's 'friend' remark and replied in hilarious fashion.
Also Read: On his Survivor Series role… John Cena comments !
Some Bulgarrian was included in John's tweet "съжалявам за моя приятел'. This means "Sorry my Friend" in English.
We will find out more when SmackDown Live comes back on the air next Tuesday, as it seems like Rusev will not be on the Survivor Series PPV card!